/
/
Warrior Zone – Joint Base Lewis McChord
Warrior Zone - Joint Base Lewis McChord
Warrior Zone - Joint Base Lewis McChord
M
malourdesgulmatico
Updated
Installation Listings
Installation Listing Category
Geographical Address
Duty Station (or best approximation)
Public Address
Warrior Zone 11592 17th and D St. Joint Base Lewis-McChord, Washington 98433 United States
Contact Info
COMM
+1 (253) 477-5756 | +1 (253) 477-5833
COVID mitigation strategies, to include reduced capacity, mask requirements and physical distancing are required as outlined at: https://jblm.armymwr.com/happenings/covid.
What's inside:

A hi-tech recreation facility for ages 18 and up.

BOSS – Better Opportunities for Single Service Members office

Warrior Zone Cafe – Great food, Battle Bean coffee specialties and beer on tap

Interested in volunteering with MWR? Learn more here or call this location for details.

Gaming and computers

Game stations with 55-inch HD monitors for both Xbox One and PlayStation4
All stations are internet-ready and connected for casual play, tournaments and challenges
Origin gaming computers
Internet surfing computers
Free WiFi throughout the facility
Check out all of our upcoming gaming tournaments! Enter and win!

Movies, big screen and TVs

Catch all the sports action, UFC Pay-Per-View fights and more
Movie room equipped with HD projector, 15-foot screen and Bose Surround Sound
HD TVs equipped with DirecTV

Spaces to gather

Brunswick Tournament 9-foot billiard tables
Shuffleboard
Large outdoor covered patio with a fire pit, multiple wall-mounted TVs and sound system

Conveniences

Follow us on our Twitch Channel: twitch.tv/jblmwarriorzone Facebook: facebook.com/JBLMWarriorZone Discord Server: https://discord.gg/ByJvz59 YouTube Channel Instagram: instagram.com/jblmwarriorzone

See the latest Minecraft Build winners here!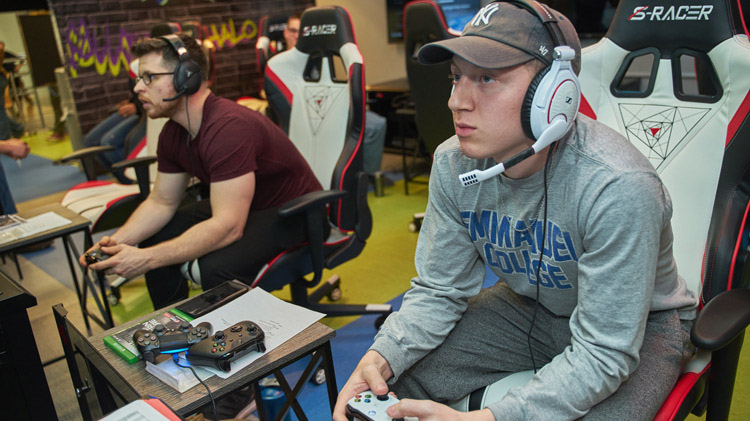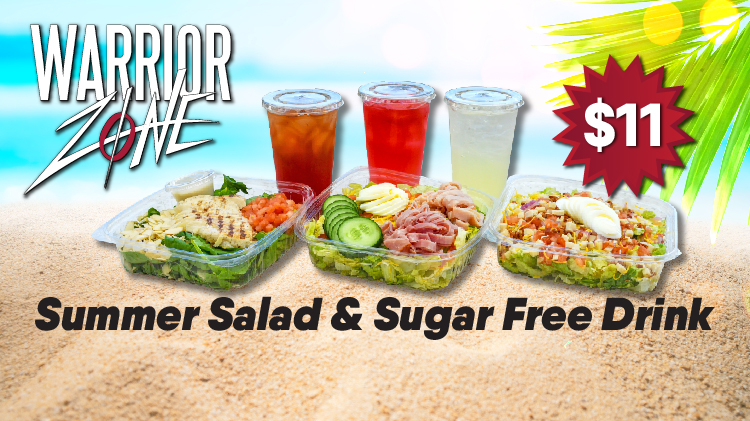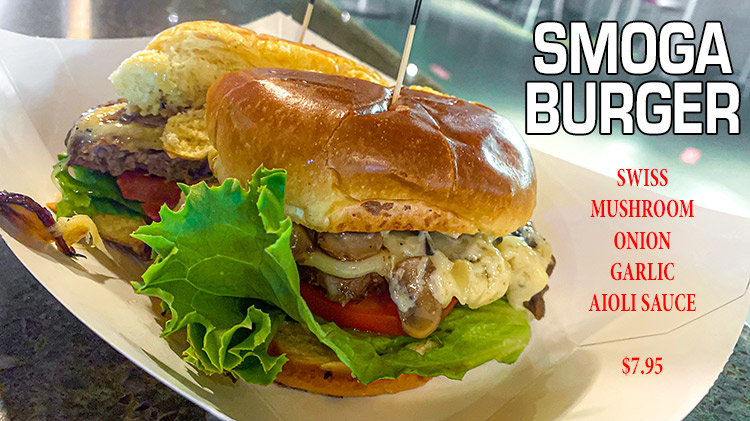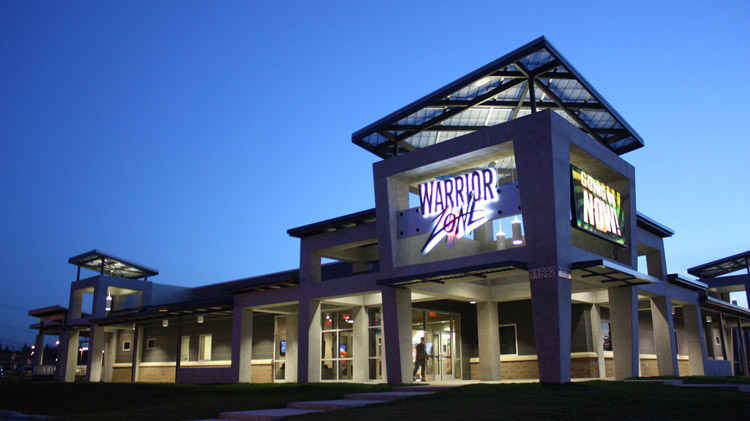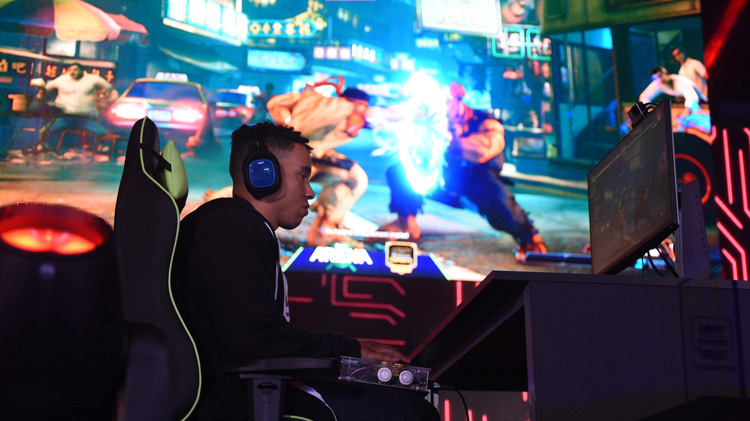 Map