Shotgun Shooting Complex - Joint Base Lewis McChord
Shotgun Shooting Complex - Joint Base Lewis McChord
M
malourdesgulmatico
Updated
Installation Listings
Installation Listing Category
Geographical Address
Duty Station (or best approximation)
Public Address
3969 2nd Division Range Rd, Tacoma, WA 98433, United States
Contact Info
Phone Number
1(253)967-7056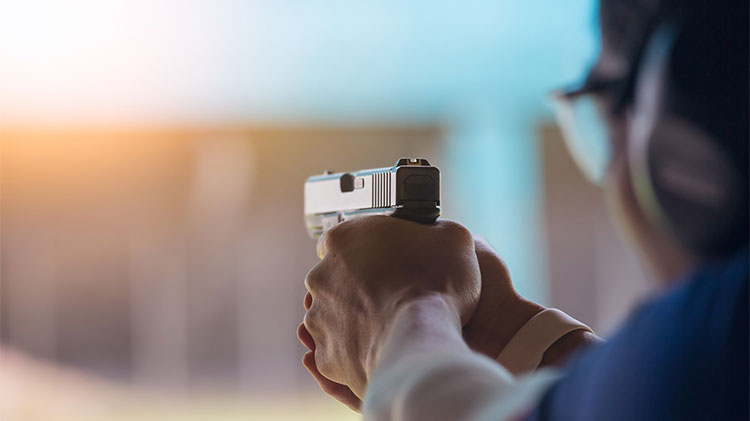 JBLM Shotgun Shooting Complex
Unit shoots available on request on Fridays. Retail store & firearms transfers: Wed.–Sun. 9 a.m.–4:30 p.m.
JBLM's Shotgun Shooting Complex offers six skeet fields, four trap fields with duck tower, five stands, and wobble skeet, as well as monthly sporting clay competitions and skeet competitions.
The Scouts Out Gate (with access to the Skeet Range & ATV Park) has closed permanently. Closure of the gate will not affect the Skeet Range or ATV Park operations. You may park outside the Scouts Outgate and walk the short distance to the Skeet Range and ATV Park.
Click here for prices 12 or 20 Gauge Shotgun rental available for $10
Cost of ammo varies
Map