/
/
Shotgun Shooting Complex – Joint Base Lewis McChord
Shotgun Shooting Complex - Joint Base Lewis McChord
Shotgun Shooting Complex - Joint Base Lewis McChord
M
malourdesgulmatico
Updated
Installation Listings
Installation Listing Category
Geographical Address
Duty Station (or best approximation)
Public Address
3969 2nd Division Range Rd, Tacoma, WA 98433, United States
Contact Info
COMM
+1(253) 967-7056 | Base operator: +1 (253) 967-1110
The Shotgun Shooting Complex, Rifle & Pistol Range, JBLM Paintball and the Off-Road Vehicle Park are open. There are limited lanes open at the ranges to ensure proper physical distancing. Please limit group sizes. All weapons at MWR Ranges MUST be registered with JBLM DES.
Shooting Sports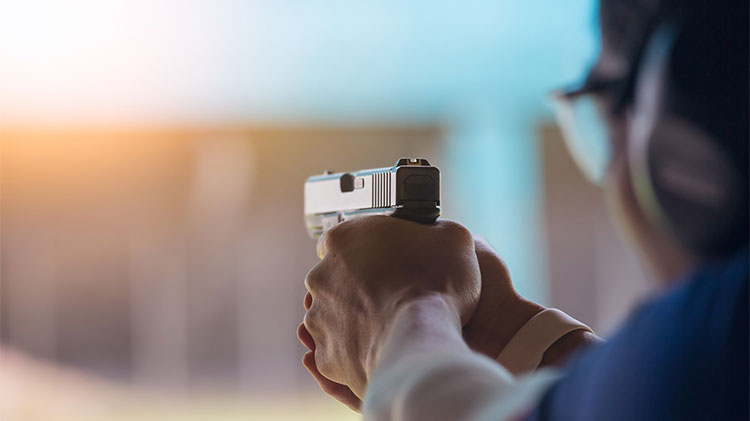 All privately owned weapons must be registered on base before bringing them onto the installation. Please visit DES's weapons registration page to complete registration prior to visiting the ranges.
Rifle & Pistol Range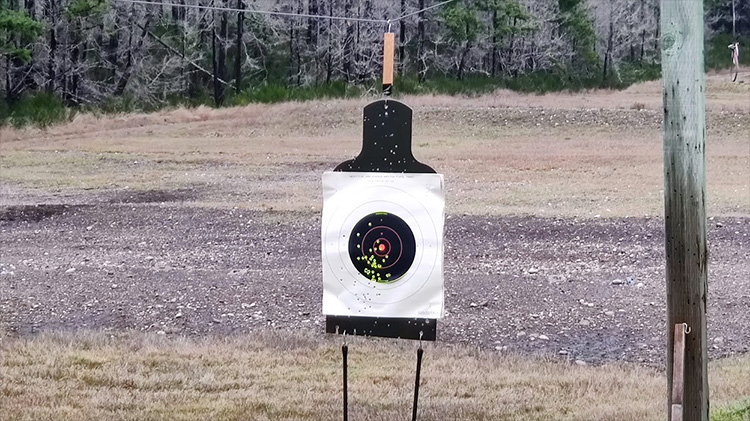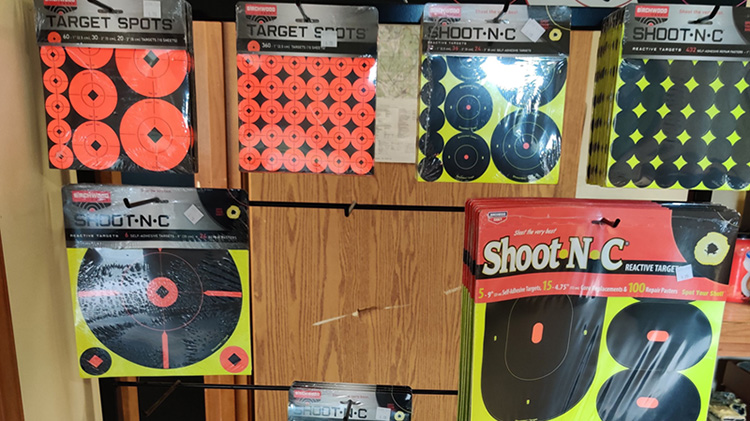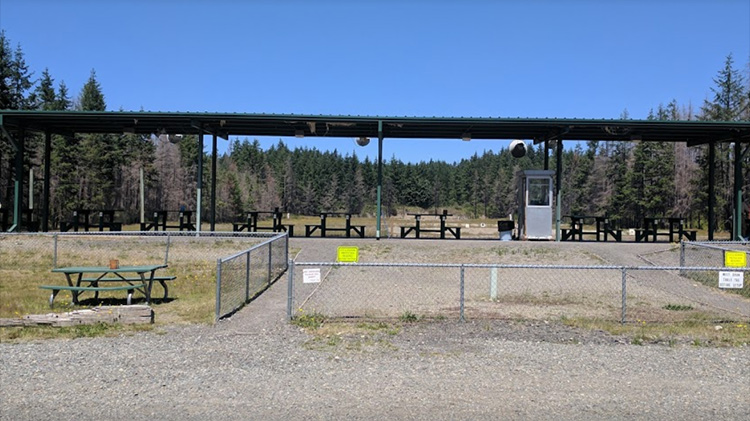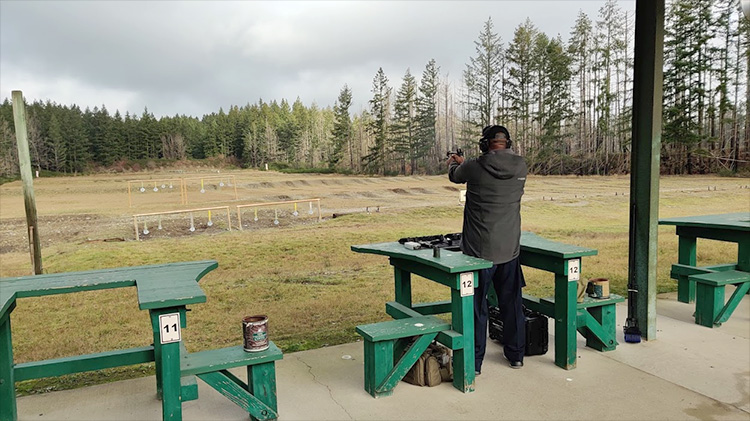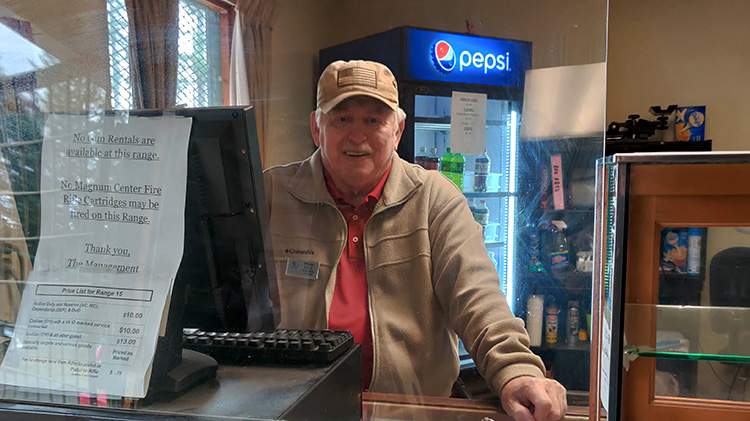 Rifle & Pistol Range (Range 15)
Do you enjoy shooting but have a hard time finding a relaxing, safe and legal place to let a few fly? Check out Range 15, a safe and fun place to spend time perfecting your marksmanship, teach a youngster the finer points of the sport or just spend an afternoon plinking away.
Pistol shooters can take advantage of our 10- and 20-yard berms, while rifle shooters can shoot at targets all the way out to 300 yards. All shooters are invited to try action targets, which are available upon request starting at 100 yards.
Along with the shooting line, there's an onsite shop, where you can pick up cleaning supplies, ammunition or a soda and chips.
Gun caliber restriction: Magnum rifle calibers are no longer authorized/allowed on Range 15.
The cost is $10 for DOD ID cardholders and $13 for non-DOD ID cardholders (guests). 75¢ fee to change from rifle to pistol or vice versa (applies if new target). Specialty targets and various goods available: Price as marked.
Gun rentals are not available at this range.
JBLM Shotgun Shooting Complex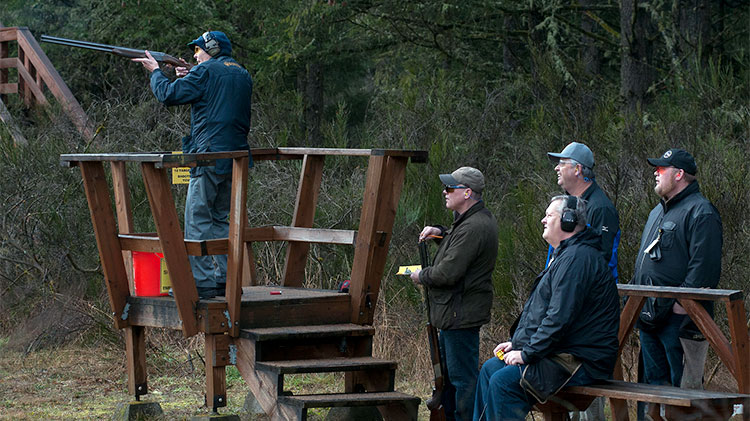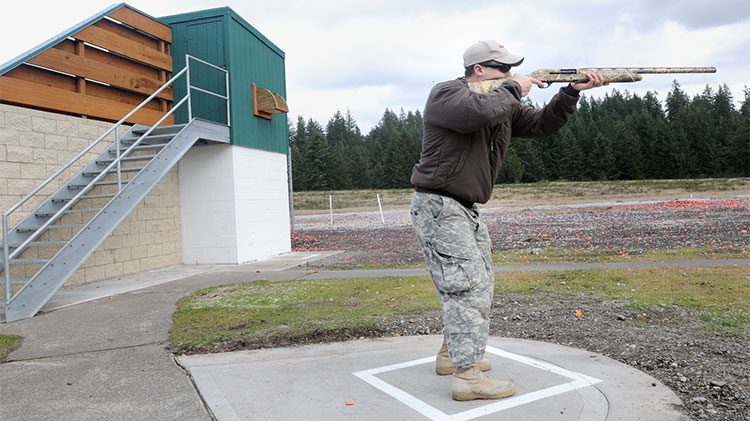 Unit shoots available on request on Fridays. Retail store & firearms transfers: Wed.–Sun. 9 a.m.–4:30 p.m.
JBLM's Shotgun Shooting Complex offers six skeet fields, four trap fields with duck tower, five stand and wobble skeet, as well as monthly sporting clay competitions and skeet competitions.
The Scouts Out Gate (with access to the Skeet Range & ATV Park) has closed permanently. Closure of the gate will not affect the Skeet Range or ATV Park operations. You may park outside the Scouts Out gate and walk the short distance to the Skeet Range and ATV Park.
Click here for prices 12 or 20 Gauge Shotgun rental available for $10
Cost of ammo varies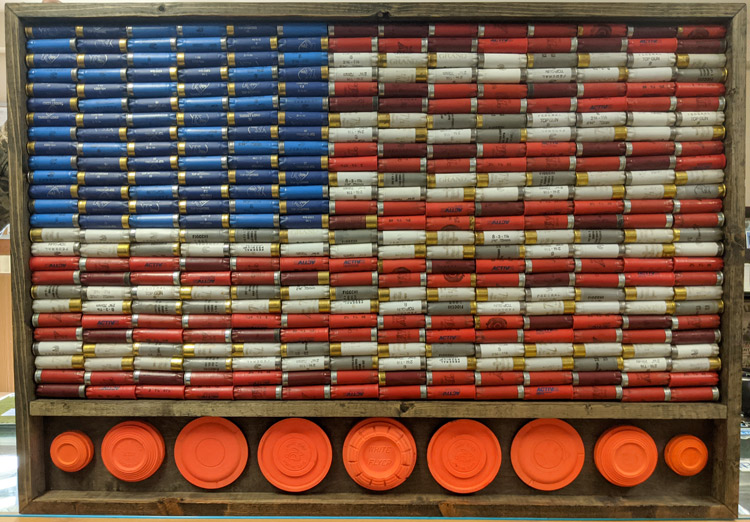 Map