/
/
RV Storage – Joint Base Lewis McChord
RV Storage - Joint Base Lewis McChord
RV Storage - Joint Base Lewis McChord
M
malourdesgulmatico
Updated
Installation Listings
Installation Listing Category
Geographical Address
Duty Station (or best approximation)
Public Address
Joint Base Lewis-McChord, WA 98433, United States
Contact Info
COMM
Logistics Storage lot: +1(253)967-7893 | Base Operator: +1 (253) 967-1110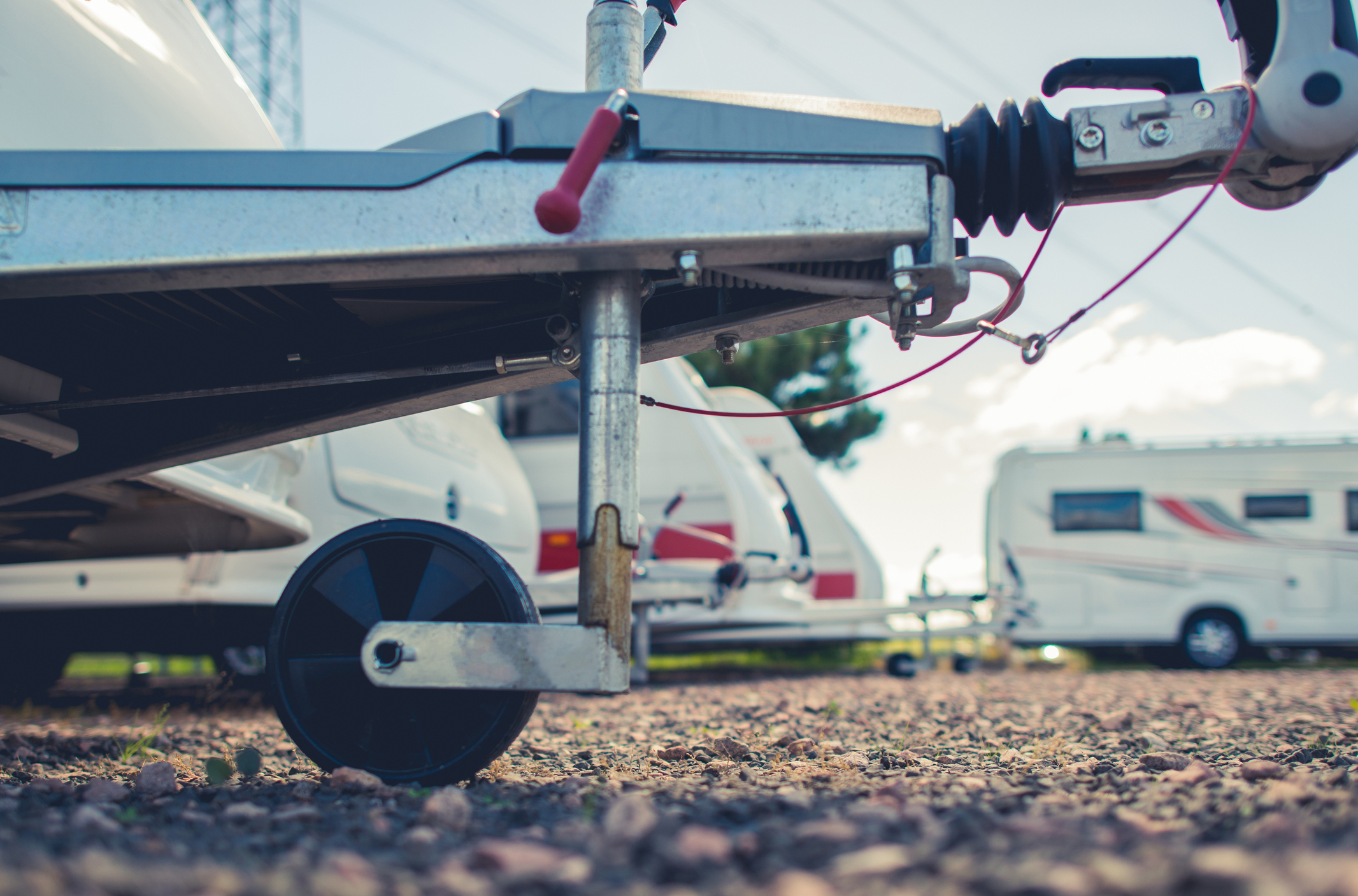 Waitlist: Due to the large demand for storage spaces at JBLM, there are currently no open storage spaces. Outdoor Recreation maintains an active standby list and has a process in place for patrons waiting on a rental spot to become available. In order to get on the appropriate standby list, please fill out the "JBLM RV Storage Request Form" that is linked below and send to usarmy.jblm.imcom.list.dfmwr-odr@mail.mil. It is the responsibility of the customer to update Outdoor Recreation if their contact information or requested space size changes.
JBLM has five storage lots with covered and uncovered storage spaces available to rent on a monthly basis for privately owned recreational vehicles. The outdoor storage facilities are all secured with locked gates and are accessible to registered customers 24 hours a day. Eligible vehicles include trailers, camper trailers, motor homes, RV vans, fifth wheels, pick-up campers and boats. Registration and cancellation for any storage spots must be done in person.
For the following lots, call Northwest Adventure Center at +1(253)967-7744.
RV Storage Lot application Main Street Lot: Located across from Army Museum on Lewis North; 161 total spaces, including 28 covered spaces ranging from 20' to 45'.
Stable Storage Lot: Located off of Main Street on Lewis North near community gardens and horse stables; 171 total spaces ranging from 25' to 40'.
Band Storage Lot: Located off Plant Road adjacent to the I Corps Band building on Lewis North; 62 total spaces ranging from 20' to 35'.
For the McChord Field lot, call Adventures Unlimited at +1(253)982-2206 or +1(253)982-2303. McChord Field Lot: Located off South Gate Road on McChord Field. Currently under renovation to increase width of stall for patrons; 344 total spaces ranging from 20' to 45'.
For the Logistics Storage lot, call +1(253)967-7893. Logistics Storage: Located at 9646 Prescott Ave. at Lewis Main. This location has both indoor and outdoor storage lots. The outdoor lot has 112 total spaces and is accessible 24/7 for current patrons. The indoor storage is open Wednesday – Saturday from noon to 5 p.m. Three days' notice is required to remove items from indoor storage.
Fees
| Rental space size | Monthly fee |
| --- | --- |
| 20' & under uncovered | $55 |
| 21'-30' uncovered | $60 |
| 31'-39' uncovered | $65 |
| 40'+ uncovered | $70 |
| 20' covered | $80 |
| 40' covered | $115 |
Eligibility & Priority
Storage spaces are available to DOD ID cardholders only. Priority for storage space rentals is as follows (highest priority listed first):
Active duty living on-base (must provide documentation from JBLM housing)
Active duty living off-base
Retirees/reservists
DOD civilians
Registration Information
Once contacted by Outdoor Recreation, customers have two business days to respond and confirm/deny the offered space. Customers then have two business days to complete the registration process in person at either Northwest Adventure Center or Adventures Unlimited. If no response is received within two business days, Outdoor Recreation will proceed to the next person on the waitlit. The applicant that failed to respond will be moved to the bottom of the list.
Patrons must disclose proof of current insurance, vehicle ownership documentation, driver's license and state vehicle registration information. Insurance, registration and tabs must be kept current at all times.
Map