/
/
Rifle and Pistol (Range 15) – Joint Base Lewis McChord
Rifle and Pistol (Range 15) - Joint Base Lewis McChord
Rifle and Pistol (Range 15) - Joint Base Lewis McChord
M
malourdesgulmatico
Updated
Installation Listings
Installation Listing Category
Geographical Address
Duty Station (or best approximation)
Public Address
The Sportsman Range E Gate Dr Tacoma, Washington 98433 United States
Contact Info
COMM
+1(253)967-7056 | +1(253)967-9803 | Base operator: (253) 967-1110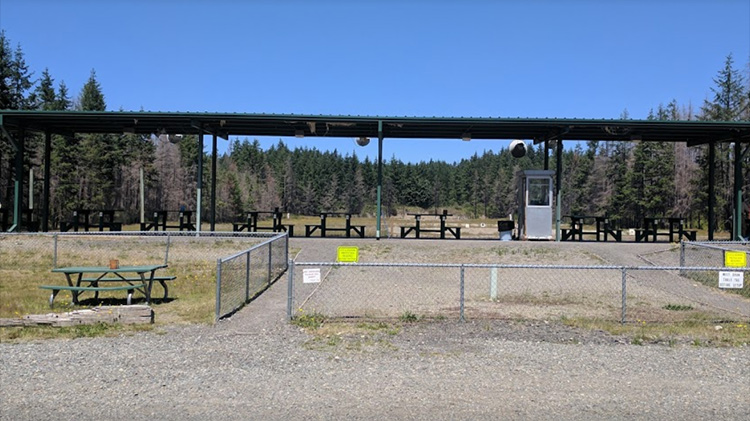 Rifle & Pistol Range (Range 15)
Do you enjoy shooting but have a hard time finding a relaxing, safe and legal place to let a few fly? Check out Range 15, a safe and fun place to spend time perfecting your marksmanship, teach a youngster the finer points of the sport or just spend an afternoon plinking away.
Pistol shooters can take advantage of our 10- and 20-yard berms, while rifle shooters can shoot at targets all the way out to 300 yards. All shooters are invited to try action targets, which are avialable upon request starting at 100 yards.
Along with the shooting line, there's an onsite shop, where you can pick up cleaning supplies, ammunition, or a soda and chips.
Gun caliber restriction: Magnum rifle calibers are no longer authorized/allowed on Range 15.
The cost is $10 for DOD ID cardholders and $13 for non-DOD ID cardholders.
Map