Peachtree Mall
L
levisbella07gmail-com
Updated
Geographical Address
Duty Station (or best approximation)
Public Address
3131 Manchester Expy, Columbus, GA 31909, United States
Business Info
Operating Hours
Mon

11:00 am - 7:00 pm

Tue

11:00 am - 7:00 pm

Wed

11:00 am - 7:00 pm

Thu

11:00 am - 7:00 pm

Closed now

Fri

11:00 am - 8:00 pm

Sat

11:00 am - 8:00 pm

Sun

12:00 pm - 6:00 pm
Curbside pickup
We've expanded our Curbside Pickup offerings with more participating stores and restaurants!
---
Better together
Our community is shaped by all the things we do every day. Together we can do great things, together we are better.
---
Safety measures
From additional hand sanitizer to increased cleaning and social distancing practices, we're making it easier for you to feel comfortable. When you're ready, welcome back and make yourself at home.
---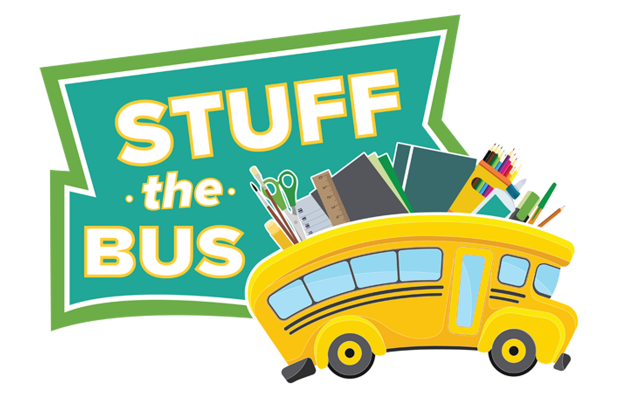 Stuff the Bus and Music Festival featuring TIMOTHYGABRIEL
 Peachtree Mall - Parking lot
 Sat, Jul 17: 11am – 8pm
Peachtree mall presents stuff the bus for Muscogee county and surrounding schools
Bath & Body Works/White Barn
Coming Soon
BEST SHOPPING IN COLUMBUS
Peachtree Mall is the place to go for everything on your shopping list. Enjoy our specialty stores and indulge in a wide range of dining options from family friendly favorites to grab and go choices.
---
Email sign up
Stay in the know with the latest news surrounding store openings, events, and much more!
Free Wi-Fi
Want access to free Wi-Fi while you shop? Sign up for our email list to connect.
Map