Patton Hall Pool Complex - Joint Base Myer-Henderson Hall
Patton Hall Pool Complex - Joint Base Myer-Henderson Hall
M
malourdesgulmatico
Updated
Installation Listings
Installation Listing Category
Geographical Address
Duty Station (or best approximation)
Public Address
214 Jackson Avenue Fort Myer 22211 United States
Contact Info
DSN
+1(703)522-5932 | +1(703)524-0200
Patton Hall Pool Complex is temporarily closed.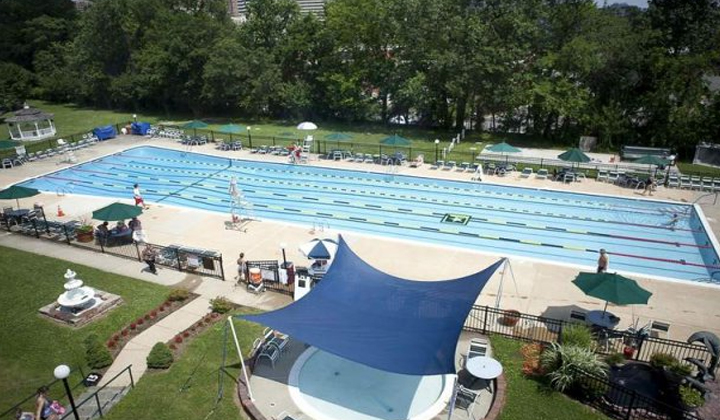 We have four pools that include a 25-meter lap pool, a 50-meter lap pool, a wading pool, and a figure-8 pool. The figure-8 has a diving board and 2 slides. Our Fort Myer Swim Team utilizes the 25-meter pool for their practice and training.
We also offer swim lessons during the summer months. Spaces fill up fast so please make your reservation early in the season.
Watch a movie under the stars at our "dive-in movies".  This is one of our most popular events!
Pool passes Currently NOT available.