/
/
Aeropines Snack Bar & Grill
Aeropines Snack Bar & Grill
Aeropines Snack Bar & Grill
Installation Listings
Installation Listing Category
Geographical Address
Duty Station (or best approximation)
Public Address
Aeropines Golf Course, 1001, G Avenue, Virginia Beach, Virginia, 23460, United States
Enjoy breakfast, lunch, or an early dinner with stunning views overlooking the golf course. Try our daily lunch special or partake in a healthy selection of salads!  Aeropines Snack Bar can also provide food service for command events and golf tournaments.
---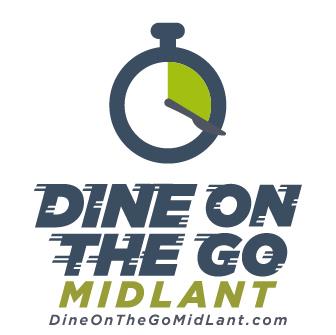 Don't stand in line, order on your mobile device by downloading your base app for. Simply select your Apple or Android version of the app, download it to your device, and get started with your on-base dining experience!
You can also text DOTGMA to 33733 to receive the app download link. (standard text message & data rates may apply)!
Map