/
/
McChord Outdoor Pool – Joint Base Lewis McChord
McChord Outdoor Pool - Joint Base Lewis McChord
McChord Outdoor Pool - Joint Base Lewis McChord
M
malourdesgulmatico
Updated
Installation Listings
Installation Listing Category
Geographical Address
Duty Station (or best approximation)
Public Address
736 5th St, McChord AFB, WA 98438, United States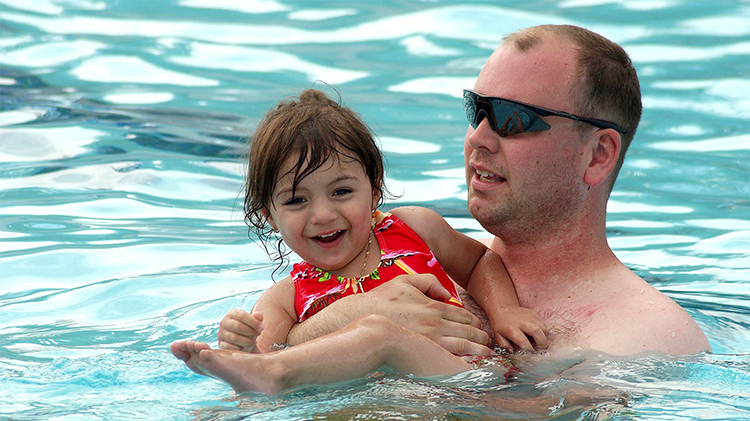 McChord Outdoor Pool and Shoreline Park closed for the season Sept. 13. Aquatics programs previously at Keeler Pool & McChord Pool will relocate mid-September. The Soldiers Field House Indoor Pool is now open by appointment for unit training, lap swim and youth swim lessons. Call 253-967-5390. Temporary hours due to physical distancing requirements are: Weekdays 0500 - 1930, Weekends 1000 - 1800. Capacity limited to 42.
McChord Outdoor Pool (open through Sept. 13)
Located between the McChord Fitness Center and McChord Fitness Annex
McChord Pool is closed for the season. See you next year!
Patrons must show their ID card and provide contact information for facility access. Hand hygiene will be mandated for all patrons upon entry utilizing alcohol-based sanitizer.
When visiting McChord Pool, please follow guidance from aquatics employees to ensure your safety and the safety of others. Pool rules.
Map