/
/
Joe Swing Event Center – Fort Campbell
Joe Swing Event Center - Fort Campbell
Joe Swing Event Center - Fort Campbell
M
malourdesgulmatico
Updated
Installation Listings
Installation Listing Category
Geographical Address
Duty Station (or best approximation)
Public Address
1500 Spillway Ct, Fort Campbell, KY 42223, United States
Contact Info
COMM
+1 (270)798-4610 loc. 319
Joe Swing Recreation Facility is a state-of-the-art facility ready to host your special event – whether it's a wedding, retirement party, luncheon or something else!  It is a large A-frame structure that seats 199 people which overlooks Joe Swing Quarry and Park, located just inside Gate 1, down the road from Dolan Pool.
Joe Swing Recreational Facility is available to anybody who wants to rent it including Soldiers, Retirees, Family members and Civilians.  Reservations can be made as far in advance as you know the date and as little as 1 day in advance (pending availability and catering needs).  The rental fee is $50 for the first four (4) hours and $25 for each additional hour.  The rental fee for a full day is $100. Full payment and contract signing is due at the time of reservation.
For more information, please call +1 (270)798-4610  x 319.
Floor Plan                View as PDF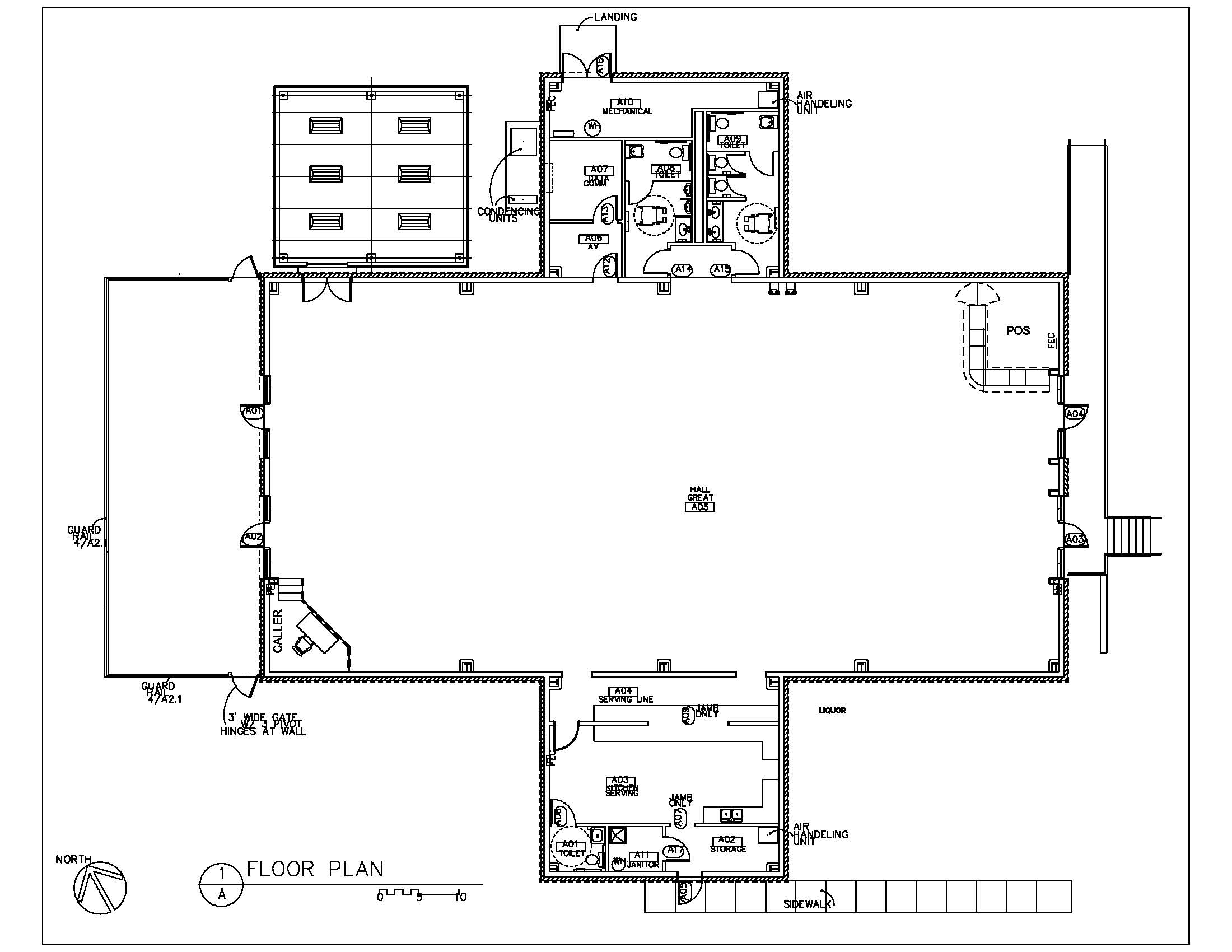 Eagle Catering will be happy to help you with your catered events. Visit their webpage for more information.