/
/
Sharkey Theater – Joint Base Pearl Harbor-Hickam
Sharkey Theater - Joint Base Pearl Harbor-Hickam
Sharkey Theater - Joint Base Pearl Harbor-Hickam
Installation Listings
Installation Listing Category
Geographical Address
Duty Station (or best approximation)
Public Address
Joint Base Pearl Harbor-Hickam, HI 96860, USA
The Sharkey Theater is located in Building 628 of Joint Base Pearl Harbor-Hickam, Hawaii. It opened around 1921. The Sharkey Theater was thought to be named after Tom Sharkey who began boxing while a Master of Arms on the USS Philadelphia. The admission to this theater was $3.00 for children and $5.00 for adult civilians and was free admission to active members of the armed forces, but by 2018 they are charged the adult rate of $5.00.
Open Thursday through Sunday, showing first-run movies at prices more affordable than off-base.  Sharkey Theater welcomes all base-eligible patrons, including active-duty military and their dependents, military retirees, DoD civilians, and their sponsored guests.
Sharkey Theater Movie Listings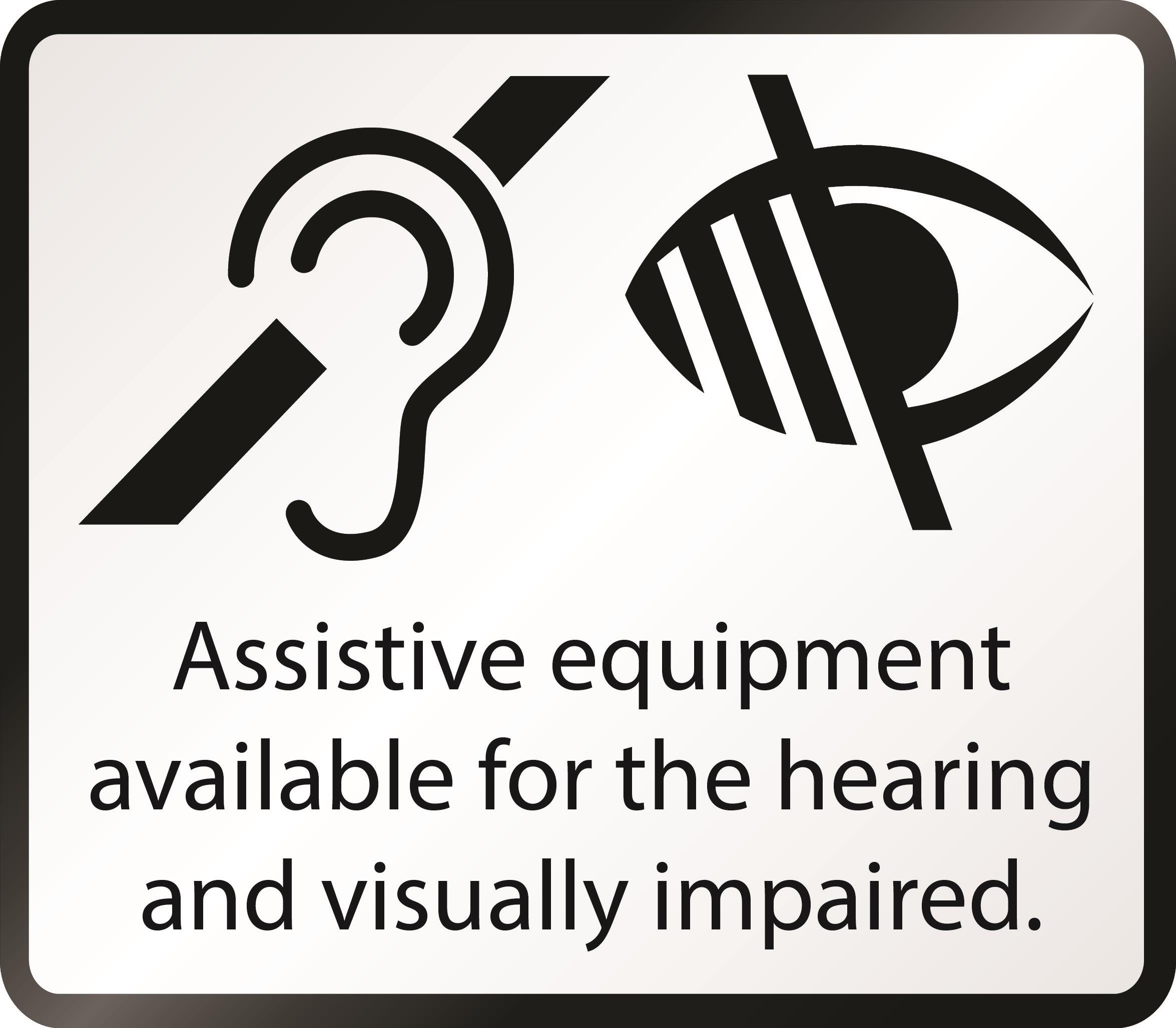 Now offering personal assisted devices for the hearing and visually impaired. Your comments matter!
Map