/
/
Golf Course-Fort Benning
Golf Course-Fort Benning
Installation Listings
Installation Listing Category
Geographical Address
Duty Station (or best approximation)
Public Address
7471 Baltzell Avenue BLDG 390 Fort Benning 31905 United States
The Fort Benning Golf Course, first established in 1923, is rich in military history. The course is located on Main Post, about one mile from I-185, and is a full-service facility open to the public.  Click here to get your visitors to pass before coming to Fort Benning.
Staying at McIver Suites or Uchee Creek? Ask about our guest discounts!
We offer affordable packages, including an annual pass. Tee times are recommended. The course is open to the public and easily accessible. Gate passes are available for members who do not have traditional military access. Amenities include:
A pro shop stocked with the latest equipment and in-house special ordering
Handicap services from the Georgia State Golf Association
Private golf lessons and clinics from a Class A PGA Professional
Tournament packages
The Golfers Lounge
Driving range and putting area
Practice green with bunkers
Rental party rooms and pavilion
Catering services
Patton Recreation Area
Great Specials and Discounts
90 Day Golf Special:
Snag a 90 Day Golf Special for the Fort Benning Golf Course. Perfect for individuals that are visiting short-term or just wanting to try out the Golf Course before committing to a full membership. Visit the Golf Shop or contact 706-545-0397 for more information!
Weekday Special:
Monday through Thursday, play nine holes for $14 or 18 holes for $23, cart included.
Friday, play 18 holes for $25, cart included (Active Duty only).
Offers not valid for holidays and special events.
Lessons
The Fort Benning Golf Course offers lessons for all ages. Kids can get a one-on-one lesson for 30 minutes for $20. Adults can receive one personal lesson for $35 for 30 minutes or $60 for one hour. If you are interested in multiple one-on-one lessons, take advantage of our series pricing to receive a discount. Series pricing features six 30-minute lessons for 175 or six one hour lessons for $300.
Group instruction is also available. Children's Clinics can be scheduled with a minimum of five students and cost $10 per child. Adults can attend the monthly one-hour clinic on Wednesdays at 9 a.m. for $20 per class or $50 per month. For more information on scheduling group lessons, please call 706-545-0397.
Membership
It's good to be a member of the Fort Benning Golf course!
Corporate:
Corporate membership offers employees a full year of unlimited golf for $18 for 18 holes or $11 for nine holes, including a cart.
Other Options: Annual memberships are also available. Other playing options available to suit everyone's needs. Call for more information.
Jack's 19th Hole Clubhouse
Jack's 19th Hole at the Fort Benning Golf Course is the perfect place to unwind after a long day on the course while enjoying a light refreshment. Perfect for corporate meetings, social gatherings, and small events, the clubhouse also offers a spacious event venue that can host up to 15 guests (during Coivd-19) with access to one of the top golf courses in the Fort Benning and Columbus, Georgia area.  Face mask and social distancing required.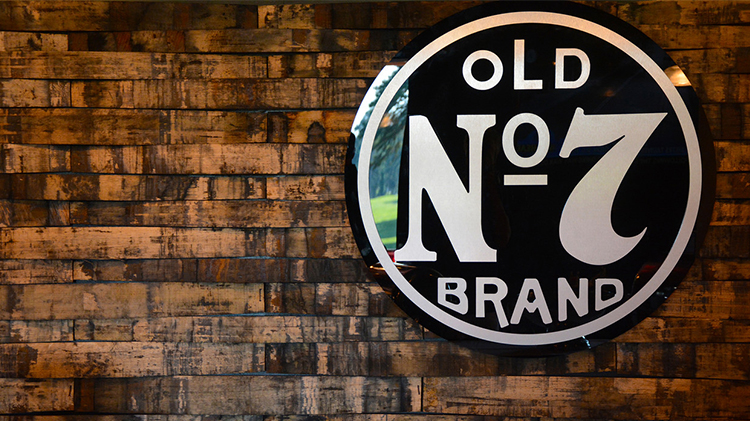 Competitions
Join us the last Friday of every month (except June 21 due to scheduling conflict) for the Fort Benning CG's Golf Scramble. The cost is $40.
Dates are posted on our website calendar.
Patton Recreation Area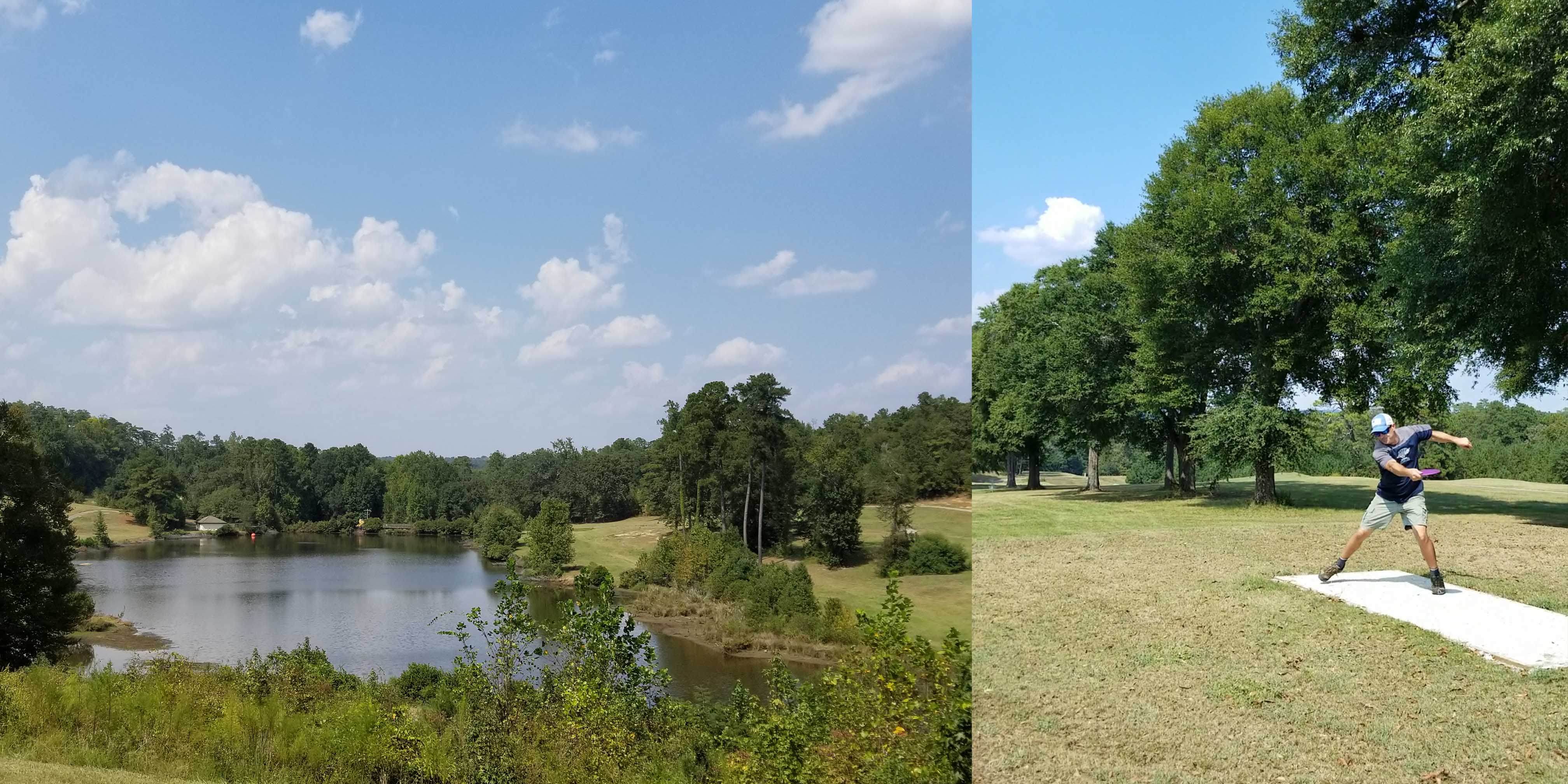 Access to Disc and FootGolf through MCOE Golf Course Pro Shop.
Disc and FootGolf courses are free to play
Disc/Footgolf scorecards are available at the Golf Pro Shop.
Find hole #1 for each course to start and follow the signs! Both courses finish at the golf clubhouse. Please see the map for reference.
FootGolf: the 18-hole course is accessible via walking or renting a golf cart.

 A soccer ball or kickball for FootGolf may be checked out at the Golf Pro Shop during regular business hours. Equipment is also available for rent at Outdoor Recreation.

 Disc Golf: the 18-hole course is accessible via walking or renting a golf cart.

Playing discs may be checked out at the Golf Pro Shop during regular business hours.

Use your own equipment on the courses at any time between sunrise and sunset.
Various fitness trails are available up to 2.22 miles. Fitness trails can be accessed from 1st Division road and are primarily used for running, biking and walking.
Armory pond is open for fishing!
The paved, newly marked, fitness trails vary up to 2 ½ miles and offer wooded scenery, hills, and a route around Armory Pond. Fitness trails can additionally be accessed from 1st Division Road and are primarily used for running, biking, and walking.  Click here for the map.
Map