/
/
Fratellenico Physical Fitness Centers – Fort Campbell
Fratellenico Physical Fitness Centers - Fort Campbell
Fratellenico Physical Fitness Centers - Fort Campbell
M
malourdesgulmatico
Updated
Installation Listings
Installation Listing Category
Geographical Address
Duty Station (or best approximation)
Public Address
Indiana Avenue, Fort Campbell North, Christian County, Tennessee, 42223, United States of America
Fratellenico PFC - Max Patrons 170 (Active Duty Only)
Fratellenico PFC has the capacity to provide a wide variety of functional fitness.
The facility has been refitted and is now the largest Functional Fitness center on post.
Fratellenico has brand new cages, bumper plates, peg board, kettle bells, elastic bands and jump boxes.
Frat provides a TRX room for training and a Wellbeats room for interactive classes at no cost.
Frat also has a large cardio area complete with ellipticals, treadmills, Jacob's ladders and more.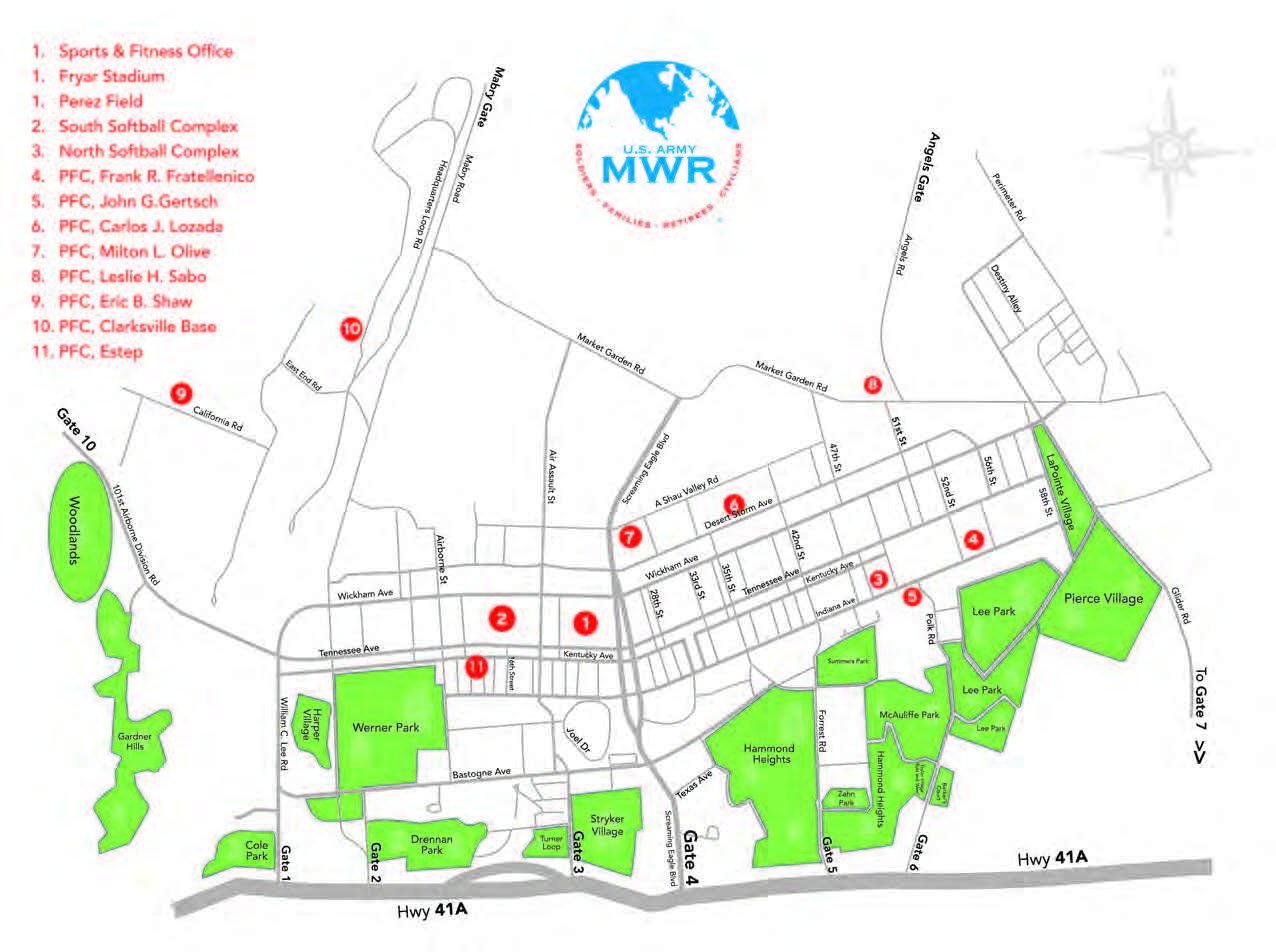 Map