/
/
Youth Sports and Fitness – Fort Carson
Youth Sports and Fitness - Fort Carson
Youth Sports and Fitness - Fort Carson
M
malourdesgulmatico
Updated
Installation Listings
Installation Listing Category
Geographical Address
Duty Station (or best approximation)
Public Address
1590 Prussman Blvd. BLDG 1518 Fort Carson, Colorado 80913 United States
Fort Carson CYS Youth Sports & Fitness has been awarded the Better Sports for Kids Quality Program designation for 2020/2021 This designation is a seal of commitment to quality and safety based on nationally accepted standards.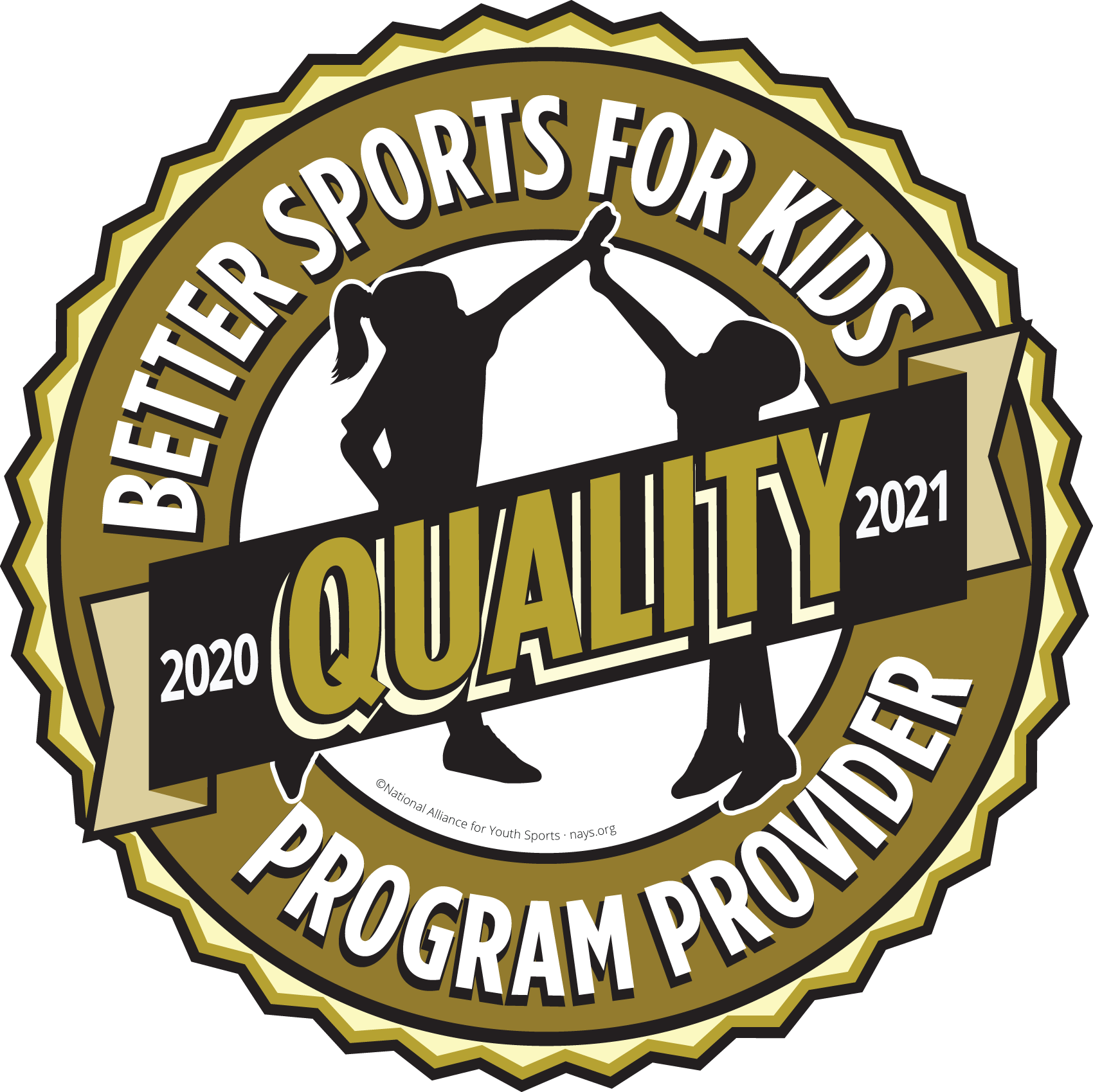 Sports and Fitness Programs provide team sports, (Soccer, Basketball, Baseball, Flag football etc...) individual sports, (Track, Wrestling, Tennis...) fitness and health programs. (Functional fitness, weight training, Aerobics...), and programming at Child Development Centers, School Age, and Youth Programs. (Start smart) Pre-registration is required for Sports and Fitness Programs.
CYS registration and annual sports physicals are required for participation. The form must be completed with a doctor's signature and stamp, then submitted to Parent Central Services during registration.
Costs:  Vary depending on activity.
Location: Click here.
Registration: Click here.
Offered Sports: Click here.
Volunteer Coaches:  Consider coaching!  Your kids will participate for free/reduced rate if you serve as a coach or assistant coach*.  Contact Youth Sports at 1+(719)526-4425.
* Background checks must be cleared on all coaches prior to team assignment.
* Coaches must attend one of the coaches clinics to review the rules and coaching policies and become certified through the National Alliance for Youth Sports (NAYS).
Map