/
/
Veterinary Services – Fort Bliss
Veterinary Services - Fort Bliss
Veterinary Services - Fort Bliss
M
malourdesgulmatico
Updated
Installation Listings
Installation Listing Category
Geographical Address
Duty Station (or best approximation)
Public Address
6077 Carter Road Fort Bliss Fort Bliss 79916 United States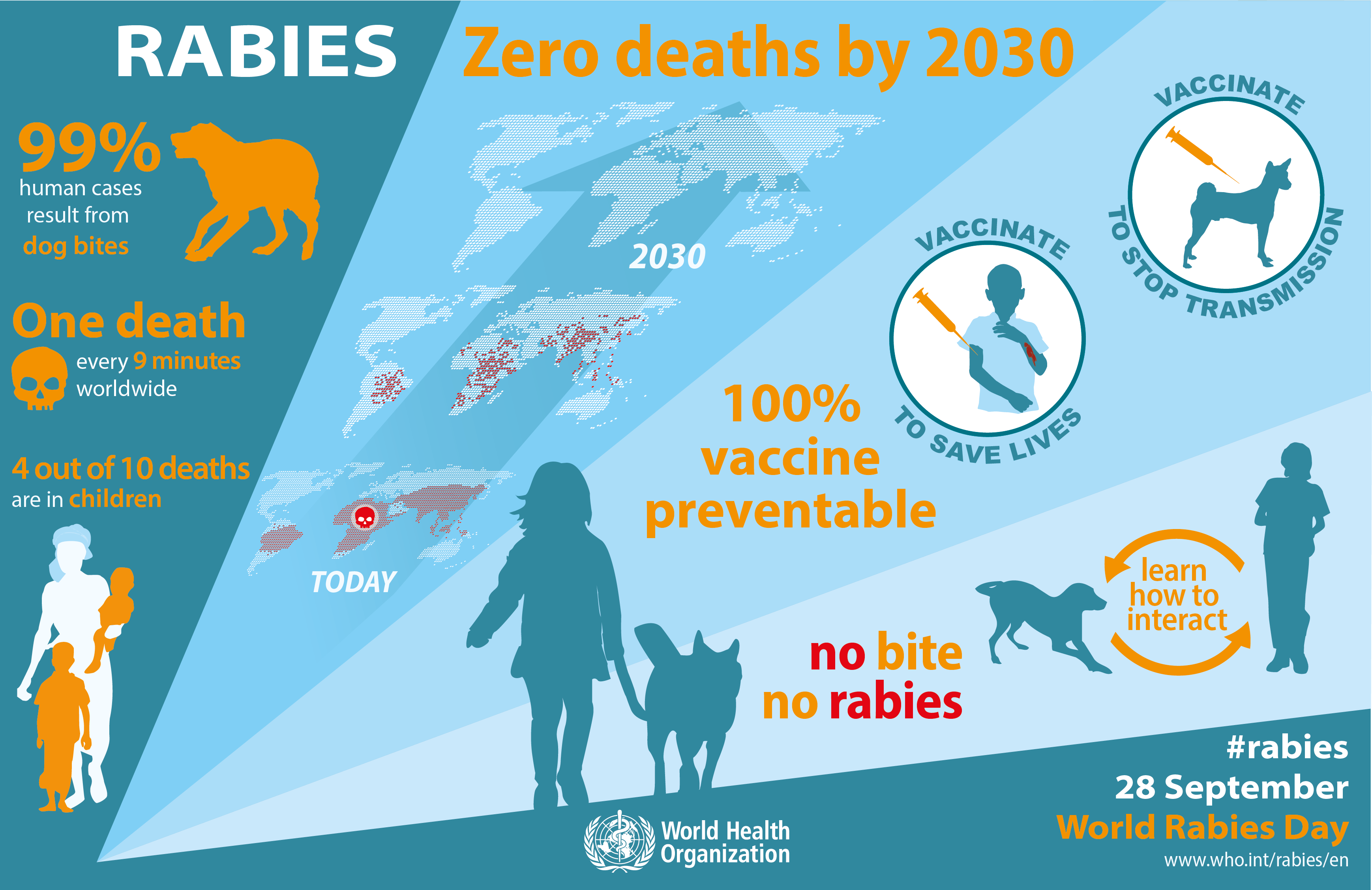 WHAT: Drive-Thru Vaccination Clinic
WHEN: February 3, 0900-1200
WHO: Healthy cats under age 10 & healthy dogs under age 8 currently registered with the Fort Bliss clinic
WHERE: Fort Bliss Vet Clinic, BLDG 6077 Carter Road
**Please be advised that the clinic is not accepting new pet registrations at this time or first time puppy visits.**
The following documents must be downloaded/reviewed/submitted to the clinic by 1400 on Jan 27 in order participate:
Please be advised that we are unable to provide services to individuals who are on Restriction of Movement due to COVID 19.
Information and forms
Pets are seen by appointment only. This clinic does not see emergency pet situations. In the case of a pet emergency, please call the El Paso Animal Emergency Center, 1220 Airway Boulevard, +1 (915)545-1148.
All pets living on post must be registered with the VTF upon arrival. On-Post Housing may limit the number and breed of pets. Contact on-post housing for more information.
Save time before your appointment: