/
/
Family Child Care (CYS) – Joint Base Lewis McChord
Family Child Care (CYS) - Joint Base Lewis McChord
Family Child Care (CYS) - Joint Base Lewis McChord
M
malourdesgulmatico
Updated
Installation Listings
Installation Listing Category
Geographical Address
Duty Station (or best approximation)
Public Address
2275 Liggett Ave. Joint Base Lewis-McChord, Washington 98433 United States
Contact Info
COMM
+1(253)967-3039 | Base operator: +1 (253) 967-1110
Adults, including parents at pick up/drop off, are required to wear masks at CYS facilities effective Monday, July 20. Please visit https://jblm.armymwr.com/promos/covid for program and facility updates.
CYS continues to offer childcare based on the DOD Priority List -- currently placing all Single/Dual AD military (1C) and as many AD with working spouse (1D) as possible. CYS continues to evaluate incoming families at the 1C priority category.
As we head into the school year with a change in the DOD Priority List (effective 1 Sep) and continuing guidance from the CDC on total capacity, we want to ensure families understand the need to seek alternate care options. This will mostly affect DOD civilians (1E), as we no longer project to have space available for care for families in that category. DOD personnel are eligible for fee assistance for care off-base through Child Care Aware of America. We encourage these families needing immediate care to find a location off-base first that accepts a CCAoA subsidy and then come into Parent Central to receive a statement of non-availability/waiver to secure a childcare space off-base. We recommend seeking a location first that qualifies and then going through the process to obtain the waiver because waivers are valid for 10 days only. For more information, the CCoA website is www.childcareaware.org
In a limited capacity, all Child Development Centers, School Age Centers and Family Child Care homes are open. In an effort to maintain the health and safety of children in care and CYS team members, safety protocols will continue. Please visit https://jblm.armymwr.com/promos/covid for program and facility updates.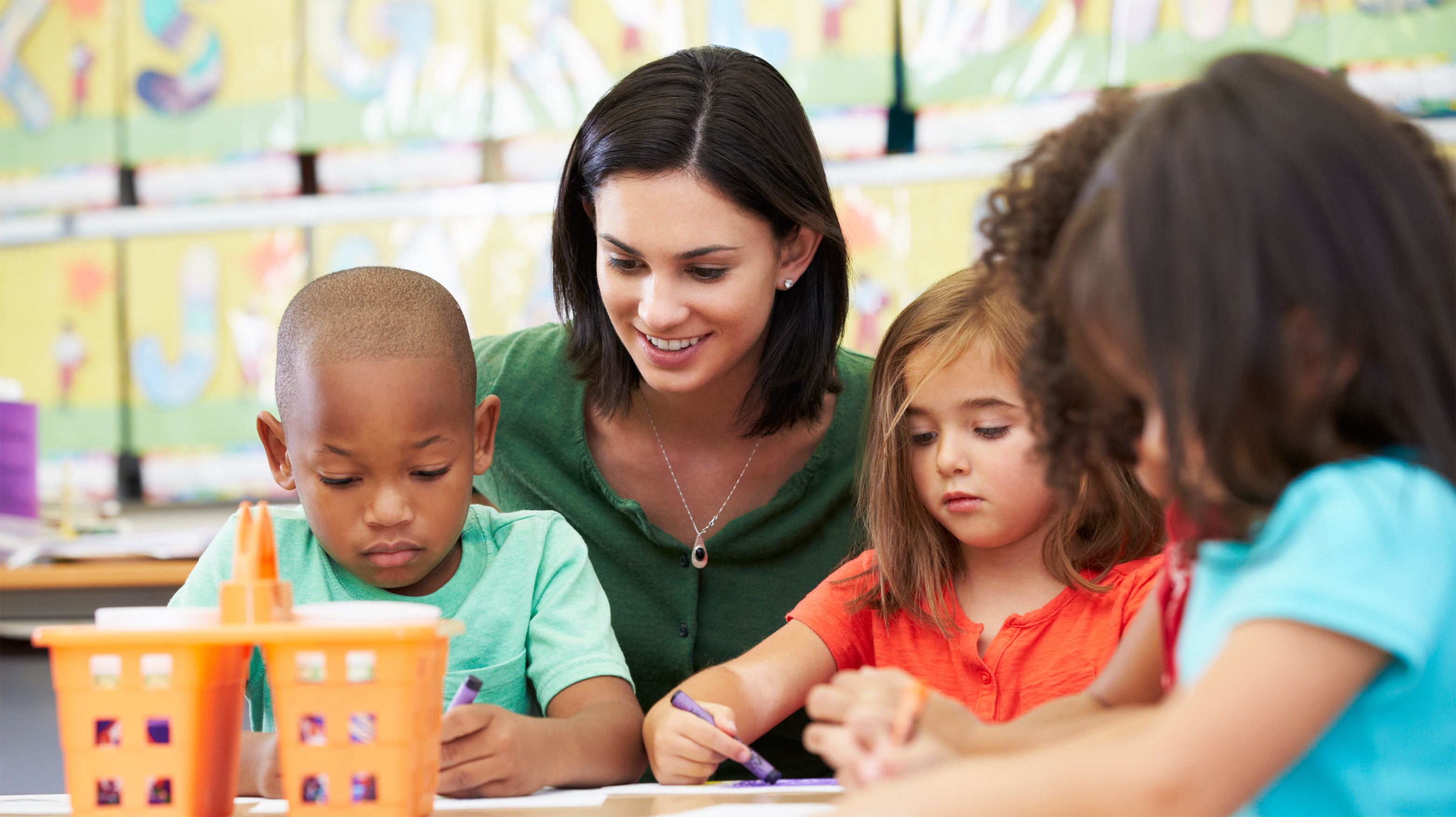 Child Development Programs COVID-19 Online Resources
Affordable quality child care is provided for children from 6 weeks through 12 years of age. Activities are geared toward school readiness and the social, emotional, mental and physical development of your children. To meet the needs of the JBLM community, childcare is offered in both on-base centers and homes.
Child Development Centers
JBLM child development centers are state-of-the-art facilities accredited by the National Association for the Education of Young Children. The centers provide full-day child care, part-day preschool, Strong Beginnings and hourly childcare for youth.
Hourly Care is available for children 6 weeks-5 years at Clarkmoor Child Development Center and McChord Child Development Center. Reservations made be made up to 30 days in advance; visit WebTrac.
Hourly care is also available for school-age students. Call the centers directly:
Cascade School Age Center, +1(253)966-8977
McChord School Age Center, +1(253)982-2203
Lewis North School Age Center, +1(253)966-7166 or +1(253)966-7167
Additionally, while you're at on-base functions such as Newcomers' Orientation and Armed Forces Family Team Building classes, rest assured that your children are receiving quality onsite care from CYS via the Kids On Site program. For more information, call 253-966-5998.
Family Child Care
Quality in-home child care with FCC
Family Child Care providers offer loving, nurturing and professional care in an on-base home setting for children 4 weeks-12 years old. Providers offer part-time care, full-time care, before- and after-school care and extended hours.
Parents can expect professionally trained providers who offer developmentally appropriate learning opportunities. FCC providers receive the same training and support as the Child Development Centers and School-Age Program employees.
FCC providers and their homes must meet specific requirements related to health, fire prevention, safety and child development programming. Each provider and their home is certified by the installation, and providers and their Families must pass stringent background checks and home inspections by FCC, CYS and installation representatives.
Become a Family Child Care Provider!
If you're looking for a rewarding job you can do from home (on base), apply today to become a Family Child Care provider and earn up to $2,000 a month. Make a difference in the lives of military children and their Families while working from home and caring for your own children.
Free certification training follows you from installation to installation. Pick up an application at 2275 Liggett Ave. For additional information, call +1(253)967-3039 or +1(253)966-5993.
Recruitment Bonus: Up to a $1000 recruitment bonus will be provided to FCC Providers who successfully open their homes. Providers will receive payments over a twelve month period. Payments will begin upon home certification and enrollment of at least two children who are unrelated to the provider. Payments will be disbursed monthly with an initial payment of $120 and $80 thereafter (for the next eleven months). If the home closes or certification is lost during this time, all remaining payments will be forfeited. This is a one-time incentive. ​​​​​​​ Email: Family Child Care 
Map